Welcome to our gallery page. Here are some images from past graduates, graduations, events, and fundraisers. There have been a lot of great moments though out the years. Here are just a few of them. I hope you enjoy!
New Orleans – Make It Right Foundation
MLK Day – Church of the Resurrection
Here are some of our videos.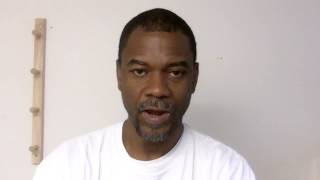 Chris - St. Louis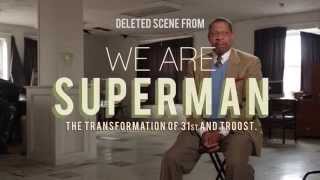 Lack of Resources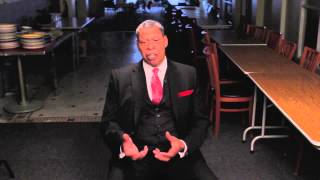 ReEngage Update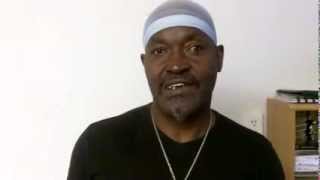 Dallas - St. Louis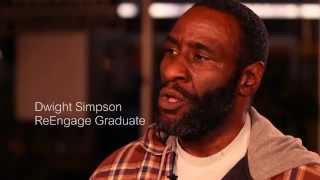 Dwight Simpson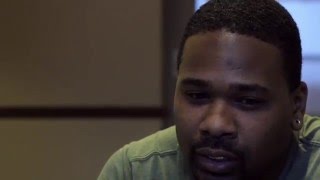 Robert Morrow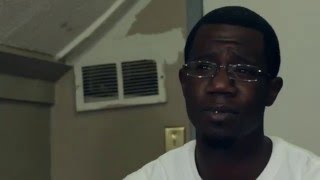 Johnny ReEngage Promotional Video Rahsan Stenson Carlton Coleman
Chris - St. Louis

Video of St. Louis graduate Chris.

Lack of Resources

Video of Rodney Knott, founder of ReEngage discussing resources in the black community. For the documentary We Are Superman.

ReEngage Update

Video of Rodney Knott founder of ReEngage discussing current status of the program.

Dallas - St. Louis

Video of St. Louis graduate Dallas

Dwight Simpson

Video of graduate Dwight Simpson

Robert Morrow

Video of graduate Robert Morrow

Johnny

Video of graduate Johnny

ReEngage Promotional Video

Video of ReEngage Promo

Rahsan Stenson

Video of graduate Rahsan Stenson

Carlton Coleman

Video of graduate Carlton Coleman